Winter's Hot Topic: How Can I Restore Heat If My Furnace Goes Out?
Winter's Hot Topic: How Can I Restore Heat If My Furnace Goes Out?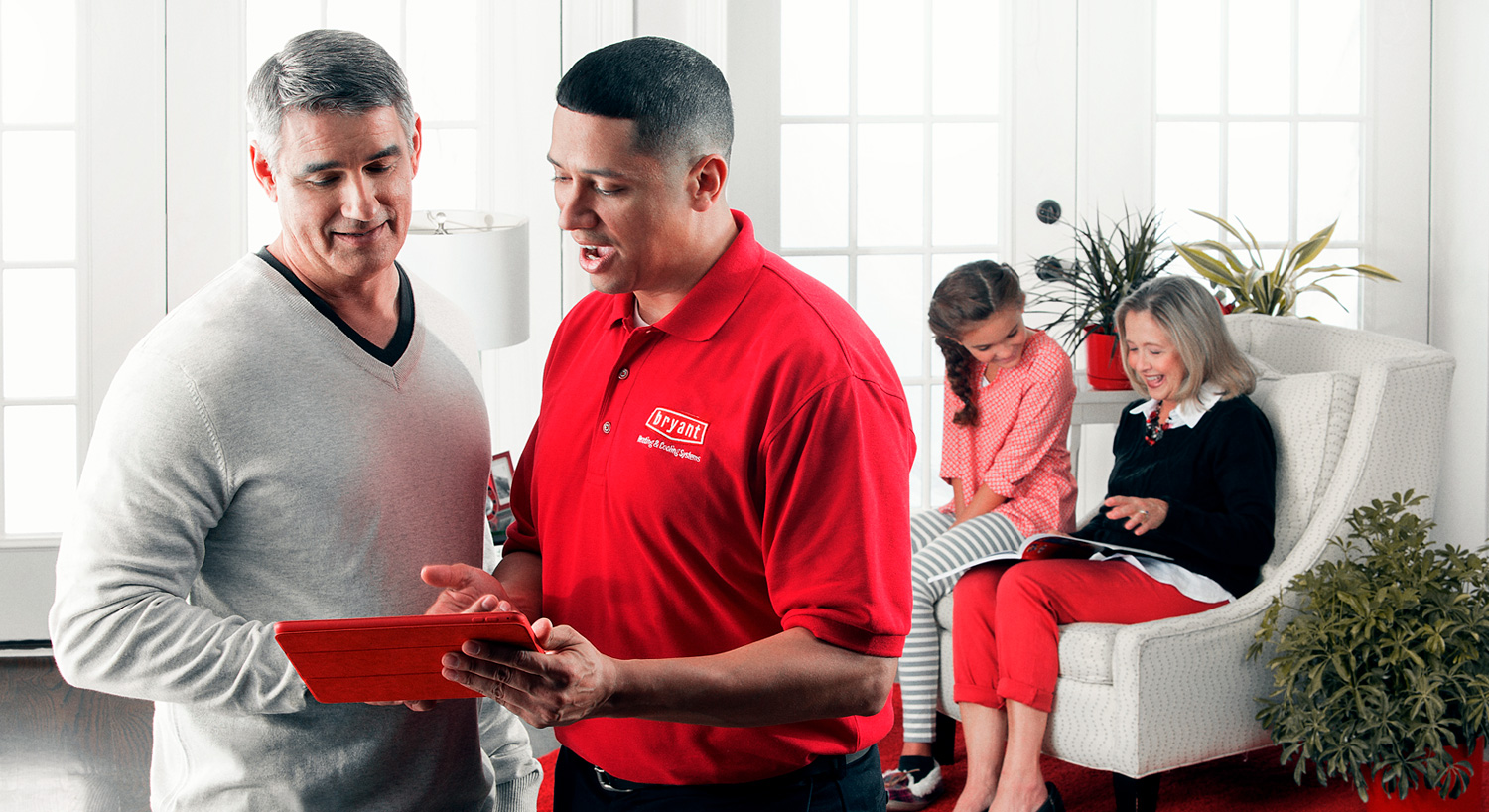 It's winter. It's Minnesota. And it's a real emergency when your heating system stops working or just blows cold air. Run down this DIY checklist, but call the experts at S&R Heating & Cooling right away if one of these simple steps doesn't restore heat.
Five Steps to Restart Your Furnace and Restore Heat
Check your power source—even if you have a gas furnace, you still need electricity for the blower motor. Look for a tripped circuit breaker and reset if needed.
Check your thermostat—newer controls often have onscreen information about the problem. If the screen is blank, you may just need new batteries. Also make sure it's set to "heat" not "cool," just in case someone accidentally changed the setting.
Change the furnace filter—if your filter is so dirty that it's restricting airflow, that could be reason for your shutdown.
Check the outside vent—remove any leaves or snow covering the exhaust pipe. Improper venting could cause your system to stop.
Check the blower motor panel—open and reclose the panel—if it isn't closed properly, a safety switch prevents the furnace from running.
Five More Steps for Dealing With a Furnace Breakdown
If you've tried these DIY tips and still don't have heat, here are five more things to do:
Look for a flashing light on your furnace—Find this and note the sequence—i.e. two fast flashes, then two long flashes. You'll need to have this when you call for service, but a chart printed inside the compartment door of your unit will help you decipher the error code.
Call a certified technician—don't wait any longer to schedule service with a professional like S&R Heating. We'll help you as quickly as we can, but chances are, if it's so cold that your furnace is overworked, other people are probably experiencing problems and calling for repairs, too.
Bundle up—it's simple but essential—layer up to stay warm until your system is up and running again.
If you have a fireplace or stove, light it up—building a fire can keep at least part of your home warm until help arrives, and it's safer than using a propane heater inside, leaving oven doors open, or relying an electric space heaters.
Stay inside and stay active—keep doors closed to retain what heat you still have and keep moving if possible. It doesn't sound like fun, but simple projects like cleaning your closet or rearranging furniture will help you feel warmer and take your mind off your winter worries.
We Can Fix Your Furnace Problems, But We'd Rather Prevent Them
S&R Heating offers skilled repairs and replacement service so we can help when things go wrong, but we'd rather make things go right—by preventing serious problems with annual maintenance. Trust us to keep your furnace clean, efficient, and reliable all season long. We also offer garage furnaces, zoning, humidifiers, and more. As a Bryant® Factory Authorized Dealer, we'll do whatever it takes to keep you comfortable. For more information, just send us a message or check out the rest of our website to learn about all that we offer homeowners and business owners throughout the Twin Cities area.