Do You Need a Furnace Replacement This Winter?
Do You Need a Furnace Replacement This Winter?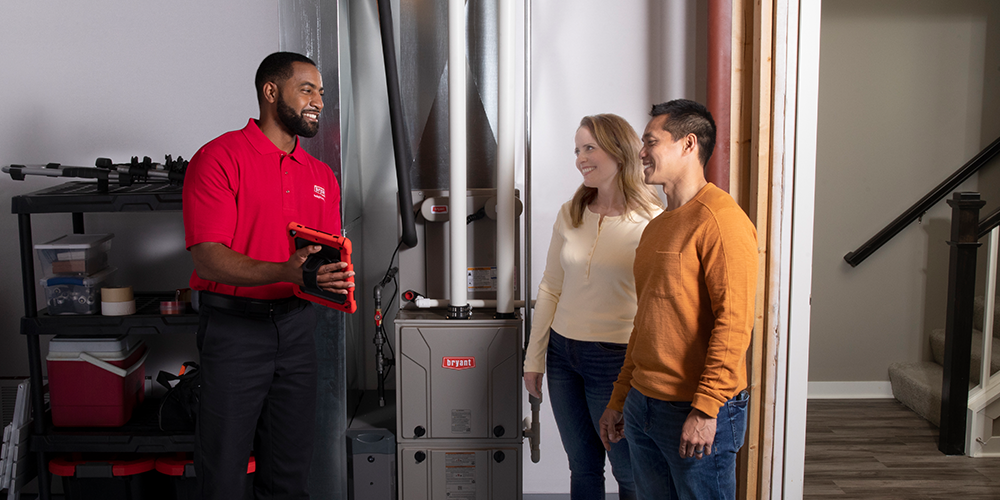 Sometimes it can be hard to tell if it's furnace replacement time in your house—especially if your current system is still working. But at S&R Heating & Cooling, we know that it's better to be proactive with your heating and cooling than to leave it to chance. Below, we'll help you decide whether you should think about replacing your furnace.
Signs That You Need a Furnace Replacement
Your System Is Nearly 20 Years Old
If your furnace is getting up there in age, it's time to be thinking about an upgrade. Systems naturally lose efficiency and effectiveness over time, so even if yours is still getting the job done, it may be costing you in terms of energy. Newer furnaces can help you save on utility costs and stay comfortable—all without worrying about whether it will break down.
Your Current Furnace Needs Constant Repairs
Unit breakdowns are a frustrating part of owning a home. However, if the furnace is constantly breaking down or not circulating enough heat, it may be more trouble than it's worth. A new system will do more than provide reliable heat—it'll give you peace of mind for years to come.
Your Monthly Energy Bills Are Skyrocketing
As a homeowner, you know that utility costs are a part of life. But if your monthly bills seem a little too high—and they only get more expensive despite the same usage—it's a sign that something is wrong with your furnace. While preventive maintenance and even repair can help improve your system's efficiency, it's also possible you have the wrong size unit. Considering a new system could also mean having significantly lower energy bills.
Your Home Isn't as Warm as You Need It to Be
There isn't much worse than a heating system that won't heat. So whether your home suffers from uneven temperatures or the furnace won't reach your thermostat's setting despite running constantly, call S&R Heating to help you investigate. We can help you determine the perfect system for your home—and one that will get the job done thoroughly and efficiently.
Have Furnace Replacement Questions? Contact S&R Heating
As a Bryant® Factory Authorized Dealer—and Circle of Champions award-winners—S&R Heating has the experience and know-how to keep you comfortable no matter what. So if you're not sure whether you need a new system, you can depend on us.
Call S&R Heating today at 651-429-0001 or contact us online.