Here's Why You Should Schedule Annual AC Maintenance Today
Here's Why You Should Schedule Annual AC Maintenance Today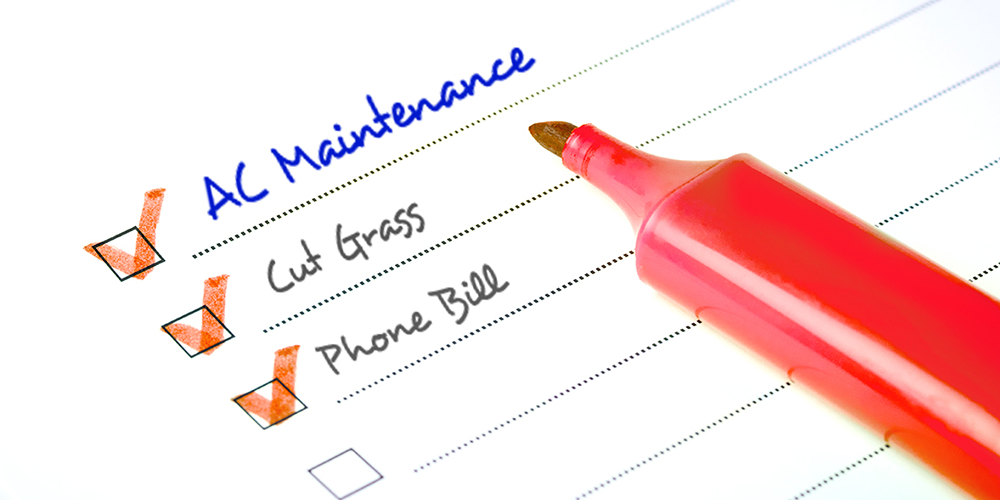 Just like you take your car in for a routine check-up, annual AC maintenance is crucial to keeping your system running. But what exactly goes into this service? How does it benefit you? The experts at S&R Heating & Cooling are breaking down everything you need to know about air conditioner maintenance. Find more below and call us to set up an appointment today.
What Happens During Annual AC Maintenance Service?
Simply put, we make sure everything works like it's supposed to. Our experts look over your entire cooling system, measuring performance and tuning up all working parts. We'll even look for potential issues and fix them on the spot. After that, we clean everything from top to bottom. By the time we're done, your air conditioner should work almost as if it's brand new.
What Does Annual HVAC Maintenance Do for You?
Improves Energy Efficiency
Air conditioners naturally lose efficiency over time. But by cleaning and tuning yours every year, you can ensure it works as smoothly as possible. Everything works like it's supposed to, resulting in efficiency you'll see in your monthly energy bills.
Prevents Future Breakdowns
Air conditioning problems can often build up over time rather than happen all at once. During air conditioner maintenance, we specifically look for those problems to stop them right away. This helps you avoid major breakdowns—and the price tag that can come with them.
Boost Your System's Lifespan
Any home comfort system works best when it doesn't run into problems. By keeping up with regular maintenance, you can make life easy for your AC. And the longer it goes without issues, the longer it's likely to last you.
Keeps Your Warranty Valid
While your AC certainly came with a warranty in case something happens, many of them require you to keep up with regular service to maintain validity. Maintenance helps cut down on major issues—and our repair service is second to none should your system break down—but keeping your warranty valid is a nice safety blanket to have.
Schedule Your Annual AC Maintenance With S&R, a Bryant® Factory Authorized Dealer
We take great pride in our experience and expertise, and it shows in the work we do. So when you're ready to schedule service, make S&R your first stop. Call or contact us today to get started.