Furnace Tips: Preventive Maintenance Boosts Winter Performance
Furnace Tips: Preventive Maintenance Boosts Winter Performance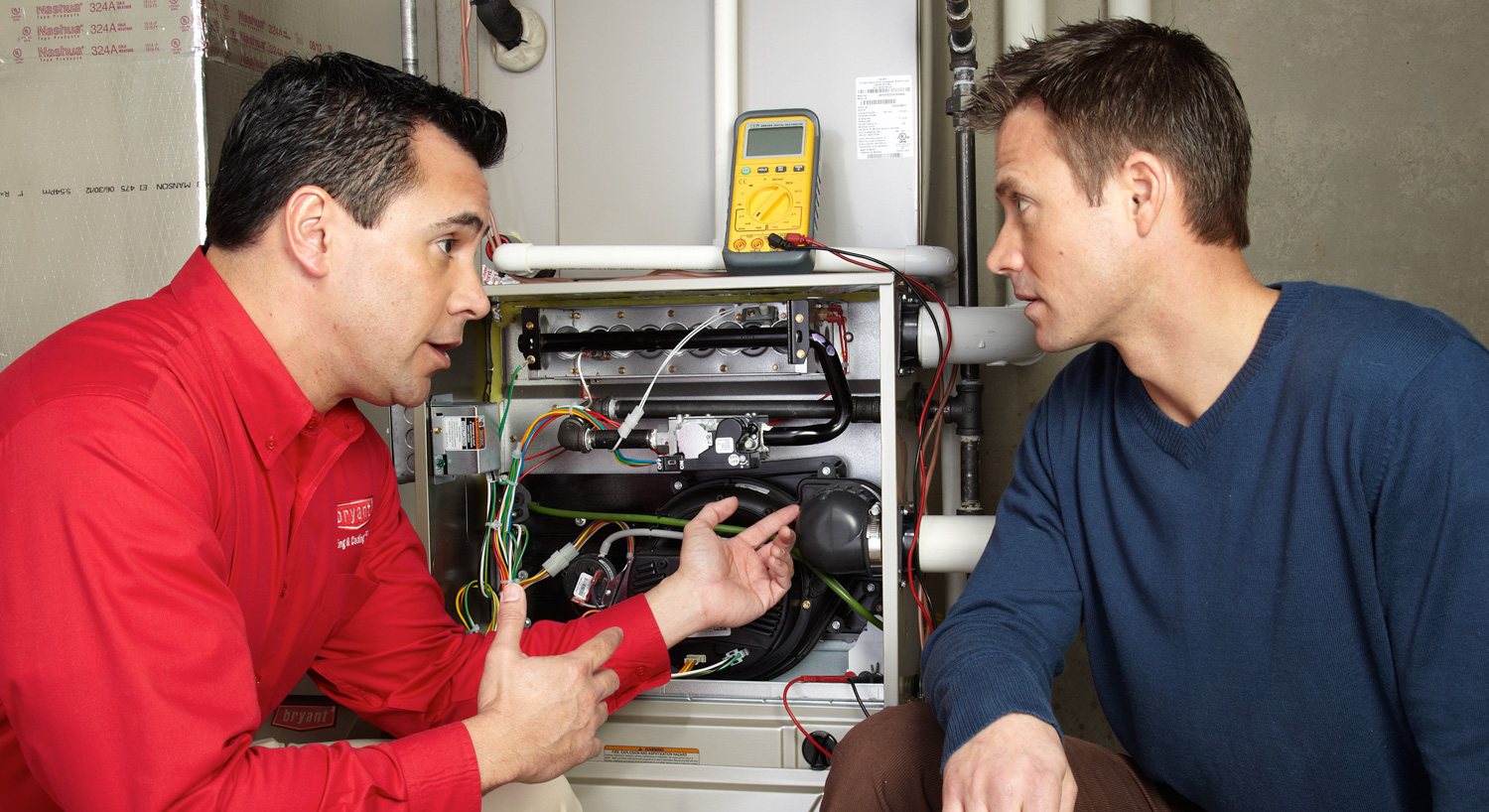 Any HVAC expert—and common sense—will tell you that something as important as your heating system deserves special attention. Fortunately, it doesn't take much to keep a furnace running better for longer. An annual fall tuneup is an easy way to prevent common problems from becoming major malfunctions. That's why professionals like those at S&R Heating & Cooling recommend that you give your furnace a little help now for better performance later. You'll be glad you did when winter arrives and you're warm at home, but there are other benefits that go beyond comfort.
Maintenance Saves Money and Energy, Too
Having heat when you need it is the single most important reason to invest in regular furnace maintenance, but here are a few more facts to consider:
Preventive maintenance can lower your chance of a breakdown—and the need for major repairs—by up to one-third.
Regular service improves efficiency to reduce your energy bills and save you money every month.
Replacing the air filter helps your furnace run five to 15 percent more efficiently, and that means more savings and cleaner air for you and your family.
Have a programmable thermostat installed during your tuneup. By using less heat when you're away or asleep, you can reduce your energy bills by 15 percent or more.
If your furnace is 10 years old or older, it may be costing you more than you think in extra energy consumption and frequent repairs. With an annual tuneup, you can get a professional opinion about when you should start planning to replace it with a top-rated Bryant® heating system.
Reliable performance, smart energy, and extra savings are three things all homeowners want from their heating system, and those who follow a recommended service plan are most likely to get them. Don't settle for less—schedule an appointment with a NATE-certified technician this fall.
Complete Home Care
At S&R Heating & Cooling, we also offer expert attention for air conditioners, air purifiers, water heaters, and water softeners. Contact us with questions about any of these home comfort systems—we are happy to show you why we consider our service a masterpiece.