Everything You Should Know About Air Exchanger Systems
Everything You Should Know About Air Exchanger Systems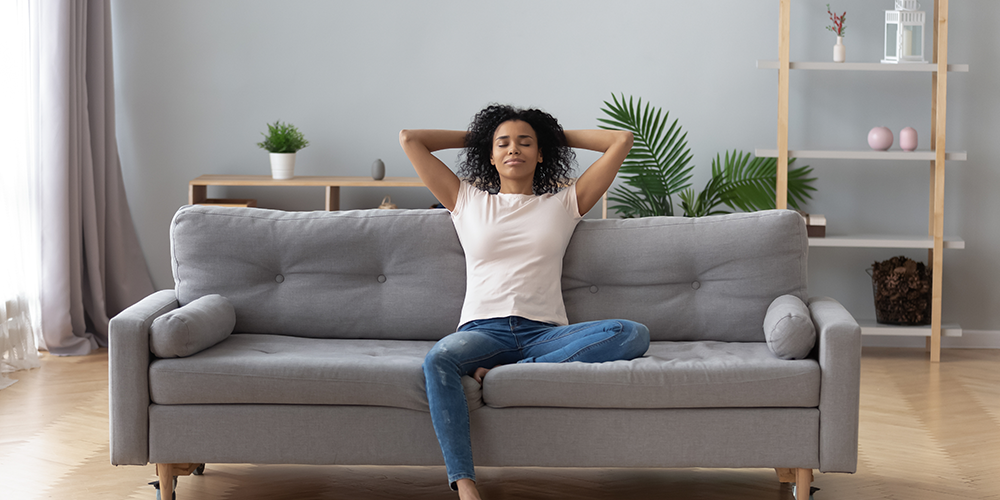 Opening your windows for a blast of fresh air is one of the best feelings. But in the summer, outdoor heat, humidity, and allergens can make it hard to enjoy it. An easy solution? Call S&R Heating & Cooling to install an air exchanger in your home. Below, our experts share everything you need to know about these amazing systems—including how they can benefit you.
What Does an Air Exchanger Do?
These systems start by removing stale air from inside your house and sending it outside. Then, they take fresh outdoor air, filter and condition it, and bring it inside for you to enjoy. It's like having an open window without having to deal with problems like humidity, poor temperatures, or allergens (more on those below).
The Benefits of a Home Air Exchanger
Fresh Air
We'll start with the obvious—no more stale air. Whether it's the dog days of summer or the dead of winter, your home can always be as fresh as the great outdoors.
Clean Air
Warmer temps in spring and summer are great, but the allergens and asthma triggers that come with them are not. An air-to-air exchanger eliminates that problem by filtering out those pollutants and contaminants as it brings outdoor air inside.
Conditioned Air
Let's say it's the middle of winter, and your home is stale and stuffy. You can't open a window because it's too cold, but you can turn on your exchanger. It will bring outdoor air in, push it through its heat recovery unit, and blow fresh, warm air inside.
Humidity Control
Too humid inside your house? Residential air exchangers can send that outside, too. It can help you feel more comfortable and hinder mold and mildew growth.
Energy Efficiency
By helping distribute air, exchangers help take the pressure off your heating and cooling systems. And the less stress on those, the less energy they're likely to use—which can result in lower utility bills for you.
Is an Air Exchanger Necessary?
Let the experts at S&R Heating help you decide. As a Bryant® Factory Authorized Dealer, we know what it takes to keep you comfortable—and we've been doing it for more than 35 years. So give us a call today: 651-429-0001 (or contact us online).