4 Incredible Benefits of a Humidifier That Will Make You Want One
4 Incredible Benefits of a Humidifier That Will Make You Want One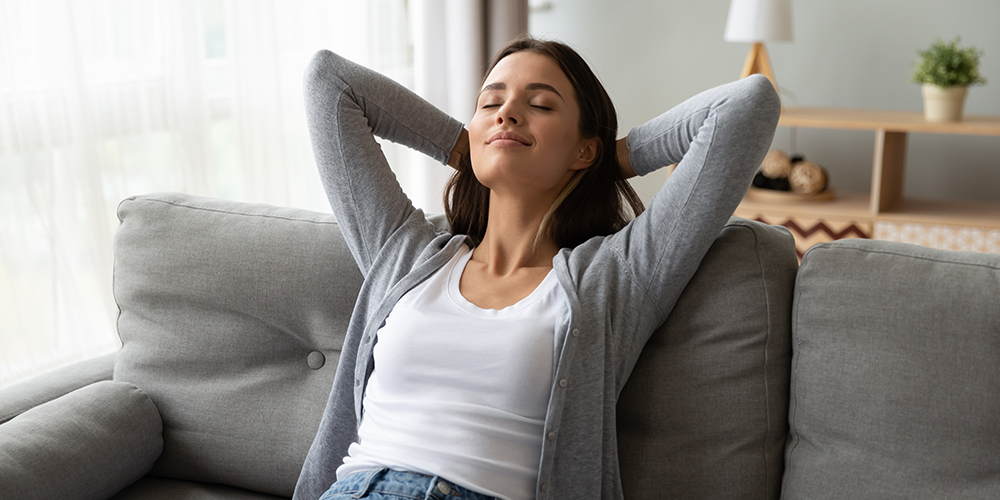 We all know what we're going to get out of winter: cold and dry air. Fortunately, there's a simple solution to making winter more tolerable—installing a whole-home humidification system from S&R Heating & Cooling. Our experts are sharing the top benefits of a humidifier in your home. Discover more below, and when you're ready for installation, call us at 651-429-0001.
What Does a Humidifier Do?
In short, it adds moisture to your home. Winter's cold naturally zaps humidity from the air. This can cause several health problems, including:
Dry and itchy skin
Irritated eyes
Problems with asthma and allergies
Bloody noses
Common colds and flus
A humidifier's job is to eliminate all these health concerns by adding moisture back into your air when it gets too low. This indoor air quality product can help keep your home warm and comfortable by balancing moisture levels between the ideal range of 35 to 50 percent.
What Are the Benefits of a Humidifier?
Fewer Health Problems
Air that has the right humidity levels can work wonders for your health. Proper moisture can help soothe dry and cracking skin. And the more humid your air is, the harder it is for airborne contaminants to circulate and make you sick. That means a lower chance of you catching colds and other illnesses.
Feel Warmer
The moisture that a humidifier releases adds natural warmth to the environment. So the higher your home humidity, the warmer you'll feel. That's especially helpful in winter, when freezing temps set in. With a humidifier, you can actually turn down your furnace without sacrificing any comfort. This can also help you cut down your energy use—and help save on your utility bills.
Prevents Damage to Your Home
Just like it does with your skin, low humidity can suck the moisture out of your wooden floors, doors, and furniture. That can cause cracking and shrinking, and other cosmetic issues to your woodwork and furniture. By protecting and releasing moisture in your air, a humidifier can help preserve these favorite features in your home.
Trust the Award-Winning Pros at S&R Heating for Ultimate Home Comfort
From sharing benefits of a humidifier to installing one in your home, there's a reason why we've been named to the Bryant® Circle of Champions multiple times. It's because we'll do whatever it takes to keep you comfortable.
So if you need help solving dry air, call us today at 651-429-0001 or contact us online.