4 Big Factors That Affect Your AC Installation Cost
4 Big Factors That Affect Your AC Installation Cost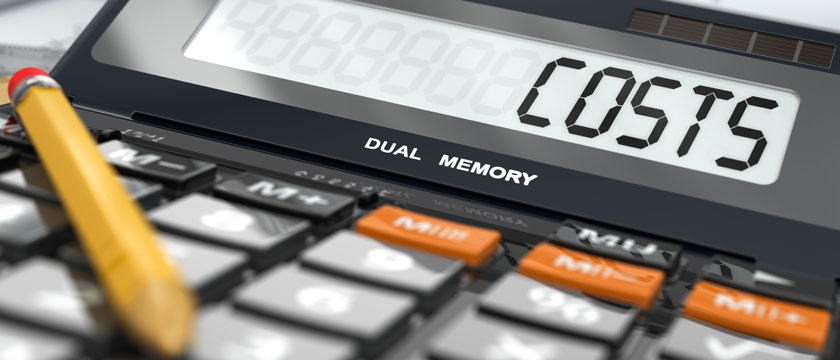 When it comes to replacing a cooling system, the first question homeowners ask is, "How much will a new AC installation cost?" The answer depends on several factors—which the experts at S&R Heating & Cooling will break down in this blog.
See what affects air conditioner prices below and call us for a free consultation or estimate: 651-429-0001.
Type of AC System
Today's air conditioning units come in all shapes and sizes. From central ACs to heat pumps, prices can vary greatly depending on which option you're considering.
Central air conditioner prices can also depend on whether the system is single or variable speed. Because variable-speed systems cycle through various stages for optimal energy efficiency, they'll cost more than single-speed units—which simply turn on and off when a temperature change is needed.
Equipment Size
Before any central air conditioner installation, it's important that the system be sized according to your home. A central air unit that's too small will work too hard to cool your entire home—and one that's too big will cycle improperly, leading to system inefficiency.
Simply put, the bigger your home, the bigger the AC you'll need. By measuring your home, our experts can ensure you get the perfect-size unit.
Unit Energy Efficiency
An air conditioner's Seasonal Energy Efficiency Ratio (SEER) helps determine how energy efficient the system is. SEER ratings range from 13 (the lowest allowed by the government) all the way up to 28. The higher the number, the more your AC installation will cost. However, higher-rated, energy-efficient units may help lower your energy bills over time, which will help balance out the initial installation price.
The Team You Choose for Installation
While the air conditioning unit you choose for your home will be the same no matter who installs it—in the end, it's that company's expertise that will make the difference.
S&R Heating is the perfect balance between expert service and fair AC installation cost. As a Bryant® Factory Authorized Dealer, our experience is second to none. We'll size your home, lay out all your options, and do what we do best: provide you perfect home comfort.
Call us today at 651-429-0001 or contact us online to find the perfect air conditioner for your home.