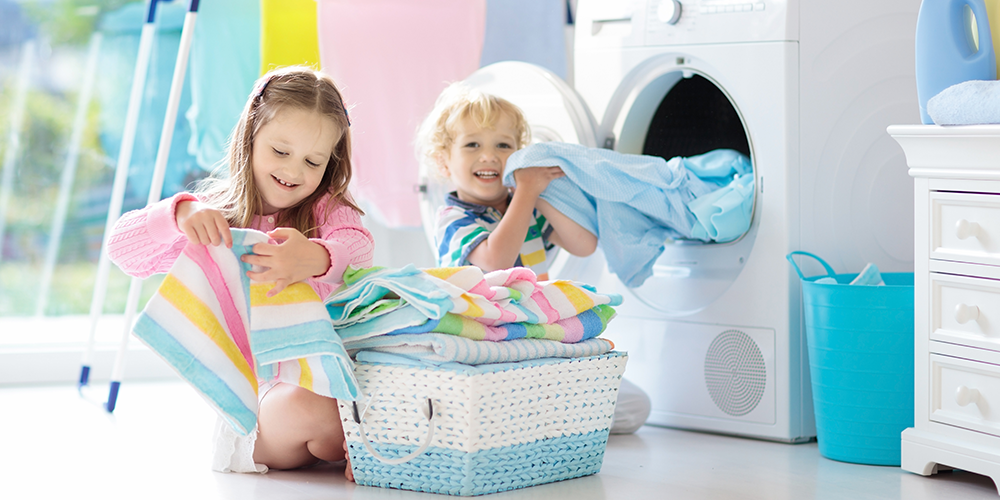 Could your Woodbury home use a water softener? If you have itchy skin, dull-colored clothing, or hard water stains, the easy answer is "yes." The pros at S&R Heating & Cooling are sharing the top benefits of a water softener below—read them over, then call us at 651-429-0001.
What Is Soft Water?
On the surface, it seems like all water is the same. However, it's what you don't see in it that makes all the difference. Hard water has lots of calcium, magnesium, and other naturally occurring minerals. The more there are, the "harder" the water is—and the more detrimental it can be to your health and home. A water softener removes those minerals, a feature that offers many health and comfort benefits (which we're breaking down below).
Why Use a Water Softener?
Healthier Skin
Though you may not feel it, the minerals found in hard water actually decrease the effectiveness of soap and shampoo. Because soft water eliminates those minerals, it's much more gentle on skin. This can help you feel and look healthier. The same goes for your hair—it will feel softer and stronger every time you wash it.
Better-Looking Clothes
Soft water has the same effect on your clothes as it does on your skin. When you do laundry using hard water, those minerals build up in the fabric of your shirts and pants—this can make them appear duller and feel stiffer against your body. A water softener makes your clothes pop, feel more comfortable, and helps you get the most out of your clothing.
Easier on Plumbing
All those calcium and magnesium deposits can build up in your pipes as easily as on your clothing. Over time those deposits can cause clogs and drainage problems—and even damage your pipes. A water softener keeps your plumbing in good shape and can help cut down on necessary repairs.
Count on S&R for all Your Water Softener Needs
It's our job to keep you as comfortable as possible at home and protecting your water supply is a big part of that. Call us today at 651-429-0001 or contact us online.