Four Reasons to Choose One Company for All Your Comfort Needs
Four Reasons to Choose One Company for All Your Comfort Needs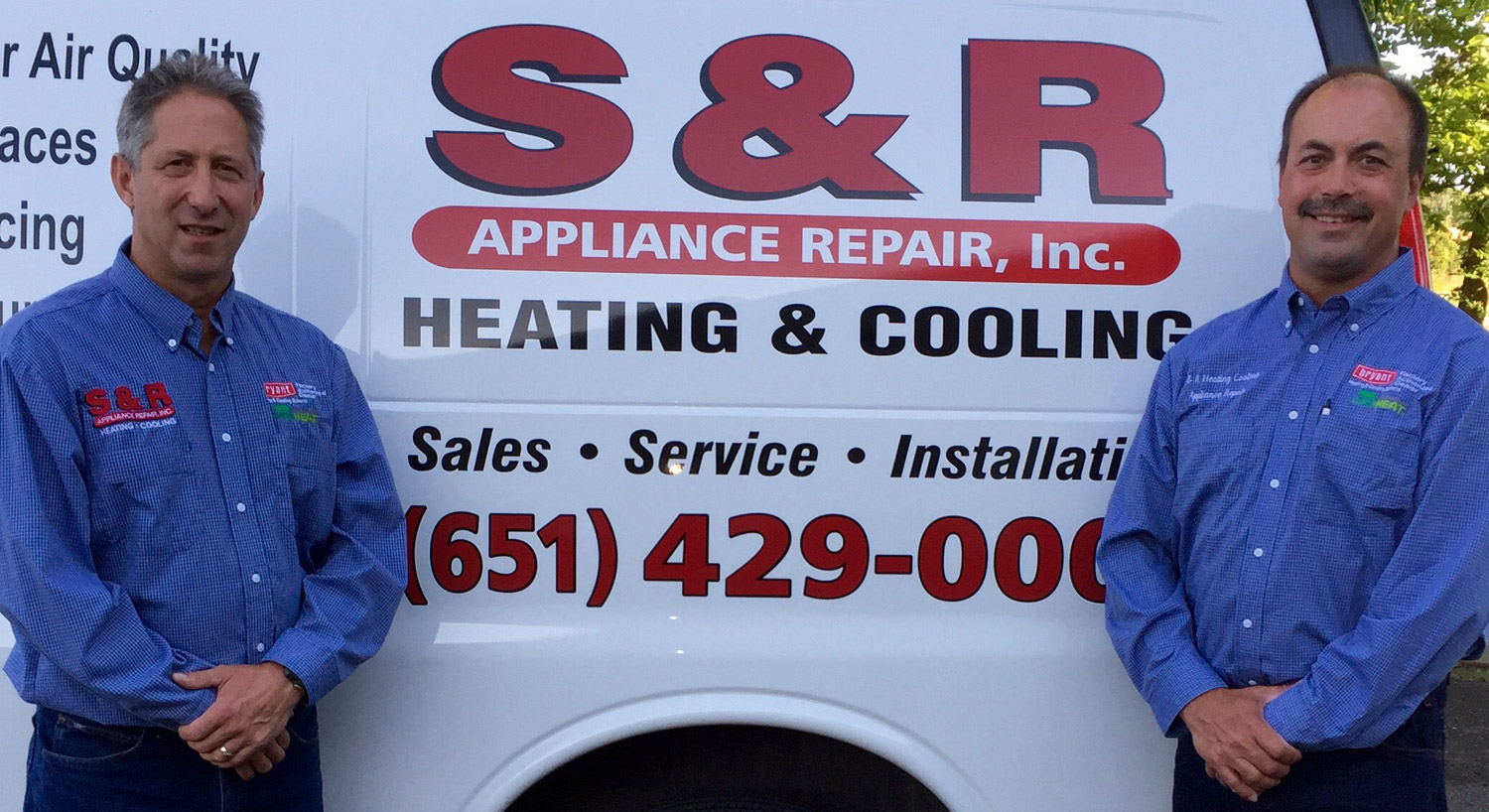 Finding a home services contractor you trust can be difficult, but once you do, you won't need to think twice when you have a question or concern. This is why companies that take customer service seriously often have several specialists on staff—because people are comfortable having them in their homes and know that it's a great way to save money and coordinate services. Here are four benefits of working with a multi-faceted service provider like S&R Heating & Cooling:
You know what to expect—working with someone new can be a bit of a gamble, but as a repeat customer, you'll have fewer surprises. You may also have fewer scheduling issues and invoices to juggle when you work with a single company for multiple needs.
They know you and your home—having the same team take care of your heating, cooling, and indoor air quality systems can mean faster service because they are already familiar with your home, how its systems work together, and have past service records.
Save the cost of another call—sometimes several services can be handled during a single visit, like having your furnace and air conditioner cleaned and tuned at the same time. Not only does this save you the time and money of a second appointment, but it also ensures that both major systems are running at peak efficiency for another year.
Loyalty has its rewards—many companies like S&R Heating offer maintenance agreements that come with special discounts and priority status—things you won't get if you simply do an internet search and pick a new provider every time you need help. By maintaining a relationship with a home comfort company, especially a Bryant® Factory Authorized Dealer like S&R Heating, you'll get the best products and services for the best price.
If You Have Home Improvement Questions, We Have Answers
As a homeowner, you know how important it is to have a reliable heating, cooling, and home services contractor on call. Companies like S&R Heating that offer more than one specialty are often the best choice, because we want to help you more than one time. If you have questions about your furnace, air conditioner, programmable thermostat, humidifier, whole-house water filtration system, or water softeners, just give us a call. We're here to help in more ways that just repairs.